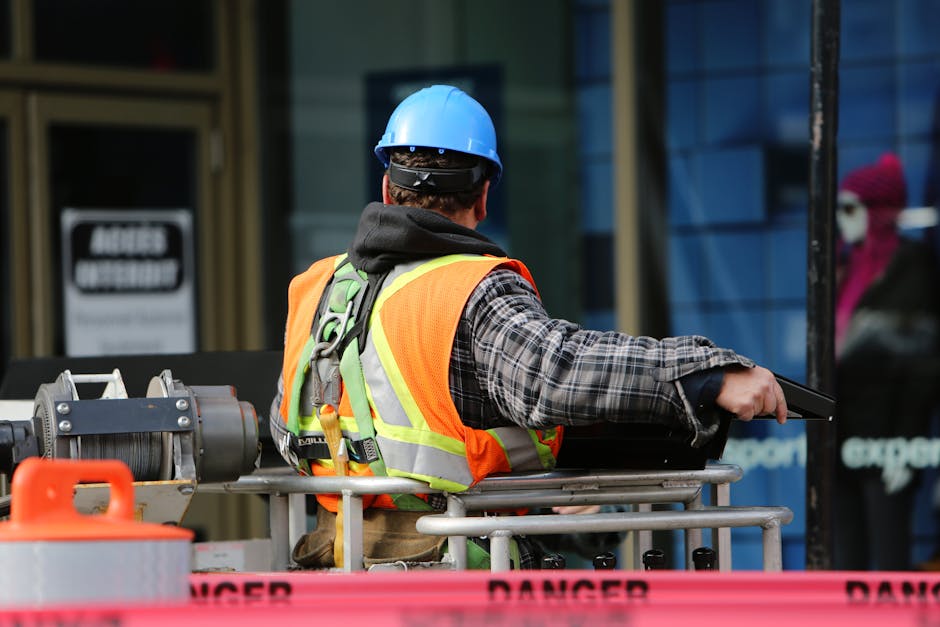 Everyone who works in the gas and oil industry will need to have safety training for handling hydrogen sulfide or H2S. As may already know, hydrogen sulfide is a primary hazard in the gas and oil industry and its operations. There are dire consequences of not having the proper safety training when being exposed with hydrogen sulfide. Keep in mind that even if hydrogen sulfide is colorless, it is a poisonous and corrosive substance that can deal great harm to the human body. Also, keep in mind that not having the safety training for properly handling hydrogen sulfide can be lethal.
The training against hydrogen sulfide hazards was originally intended for the gas and oil industry. However, facilities such as paper mills and research laboratories are also exposed to the hydrogen sulfide hazard. On that note, the hydrogen sulfide training has been revised recently.This ensures that the hydrogen sulfide training programs will also work in other industries. Adjustments were also made in the training program to make sure that the technologies of the other industries will be compatible with the program. Also, in order to make the hydrogen sulfide training program more user friendly, reorganizations were made. View more details here at https://www.assp.org/standards/standards-topics/hydrogen-sulfide-training-z390-1.
As for the significant changes in the program, you should know that they've made significant updates concerning the time-weighted average threshold. These changes involves the American Conference of Governmental Industrial Hygienists into changing the limit values from 10ppm to 1 ppm. The other versions that use 10ppm as the primary measurement level also have been revised.
That said, the new revisions ensure that instructors won't have trouble providing the right instructions to the other organizations about the new training program. New revisions for the hydrogen sulfide training programs also have guidelines when it comes to proper levels of assessment. The concerned industries will have an easier time assessing and determining the action levels needed within the work setting that they have. Ensuring that the workers get proper training on hydrogen sulfide exposed materials are also part of the revisions that were made for the training programs. Visit this site www.assp.org to learn more.
The safety training for hydrogen sulfide hazards is also required for visitors. Usually, industries require their visitors to have the 15-minute class when it comes to having the right safety measures against hydrogen sulfide exposure. However, this kind of procedure has also been revised. Now, visitors or any VIPs visiting the industry will need to take a full class for hydrogen sulfide safety that lasts up to four hours. They also need to take the class before their appointed visit in the facility.
Just remember that even a small amount of hydrogen sulfide exposure can be dangerous which is why there's a minimum standard for training workers in most industries. That's also essentially important for any visitor in the industry.
For additional info, visit this link: https://www.dictionary.com/browse/training